Industrial water services company serving the Chicago area since 1989.
We are a leading specialty chemical manufacturer and service provider.
We make water work better.
We proactively treat your water to prevent scaling, fowling, corrosion, microbiological activity – all to reduce water and energy consumption, lower utility costs, extend equipment life, and measurably improve your overall operation.
Let us show you how we can improve your operations and lower your costs. Click the button to contact us about scheduling your free Gehrke Water Analysis.
We bring deep operations and water treatment expertise to the following customer profiles:

Commercial
buildings

Hospitals and
healthcare facilities

Colleges and
universities

Manufacturing
plants

School
districts

Government
facilities

Mechanical
contractors
Since opening our doors in 1989, we've accumulated a wealth of industry-specific operations knowledge. To find out what we know about your business, click the button below or call 847-487-9110.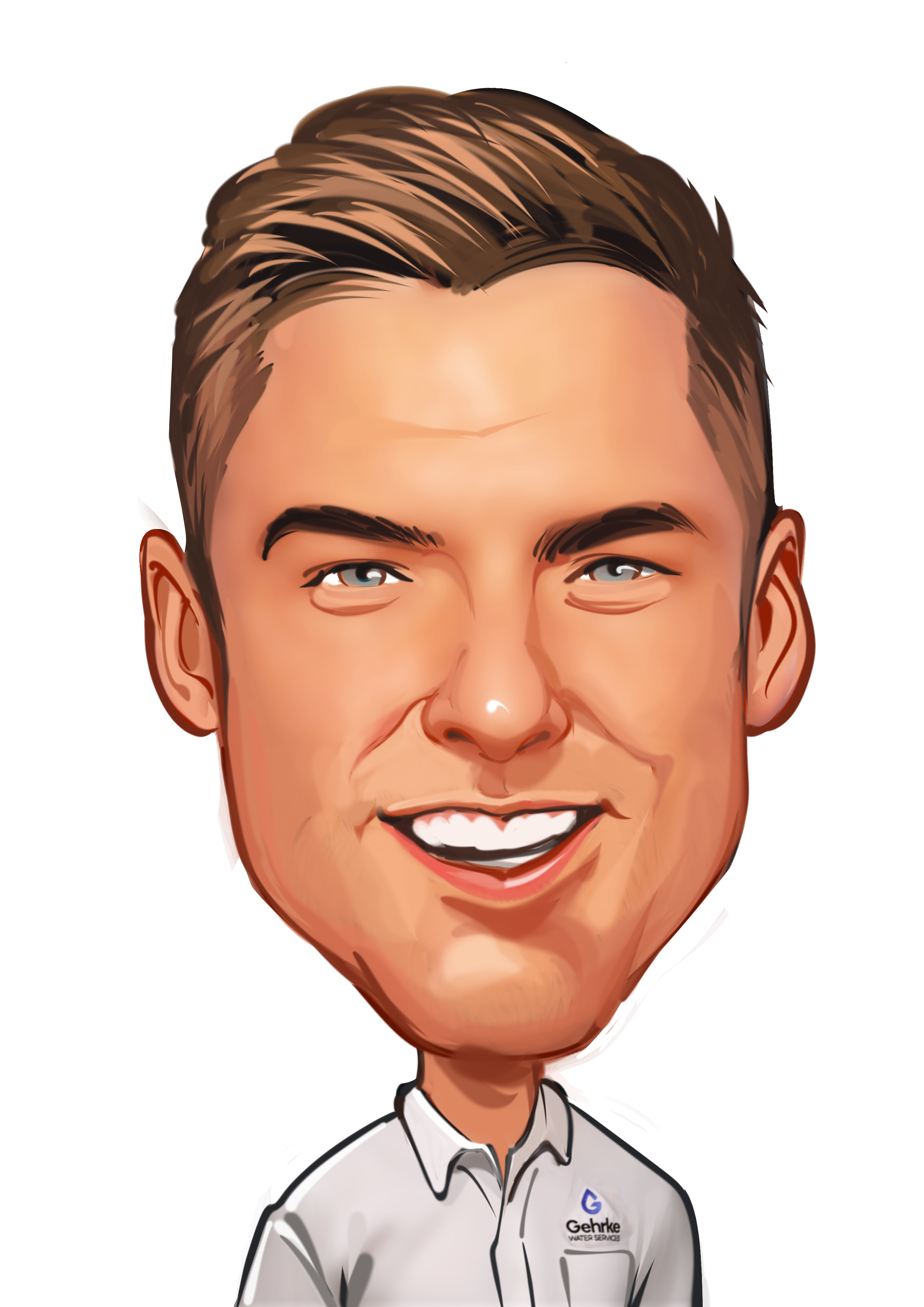 When you hire Gehrke, you get a dedicated GehrkeGuy™. An HVAC and manufacturing process water expert who proactively finds ways to make your water work better. Your GehrkeGuy takes responsibility for your water so you can focus on your business. And maybe sleep a little better at night, too. 
Start with a Free Gehrke
Water Analysis
Would you like to see how we can improve your operations while lowering your costs? At no cost to you, we'll perform an in-depth assessment of your operations and present our findings to you in a concise report. Click the button below to contact us about scheduling your free Gehrke Water Analysis today.