We service and supply water treatment products and water treatment control and delivery equipment for a wide range of systems, including:
Open recirculating cooling towers
Process cooling loop
Closed chilled water loop
Closed heating loop
Hydronic heating loop
Low pressure steam boiler
High pressure steam boiler
Steam/Condensate return system
Boiler pre-treatment system
Feed water systems
Softened water loop
Domestic potable water
Humidification system
Waste water systems
We bring deep operations and water treatment expertise to a wide range of customer profiles, including:
• Commercial buildings
• Hospitals and healthcare facilities
• Colleges and universities
• Manufacturing plants
• School districts
• Government facilities
• Mechanical contractors
Since opening our doors in 1989, we've accumulated a wealth of industry-specific operations knowledge. To find out what we know about your business, contact us today.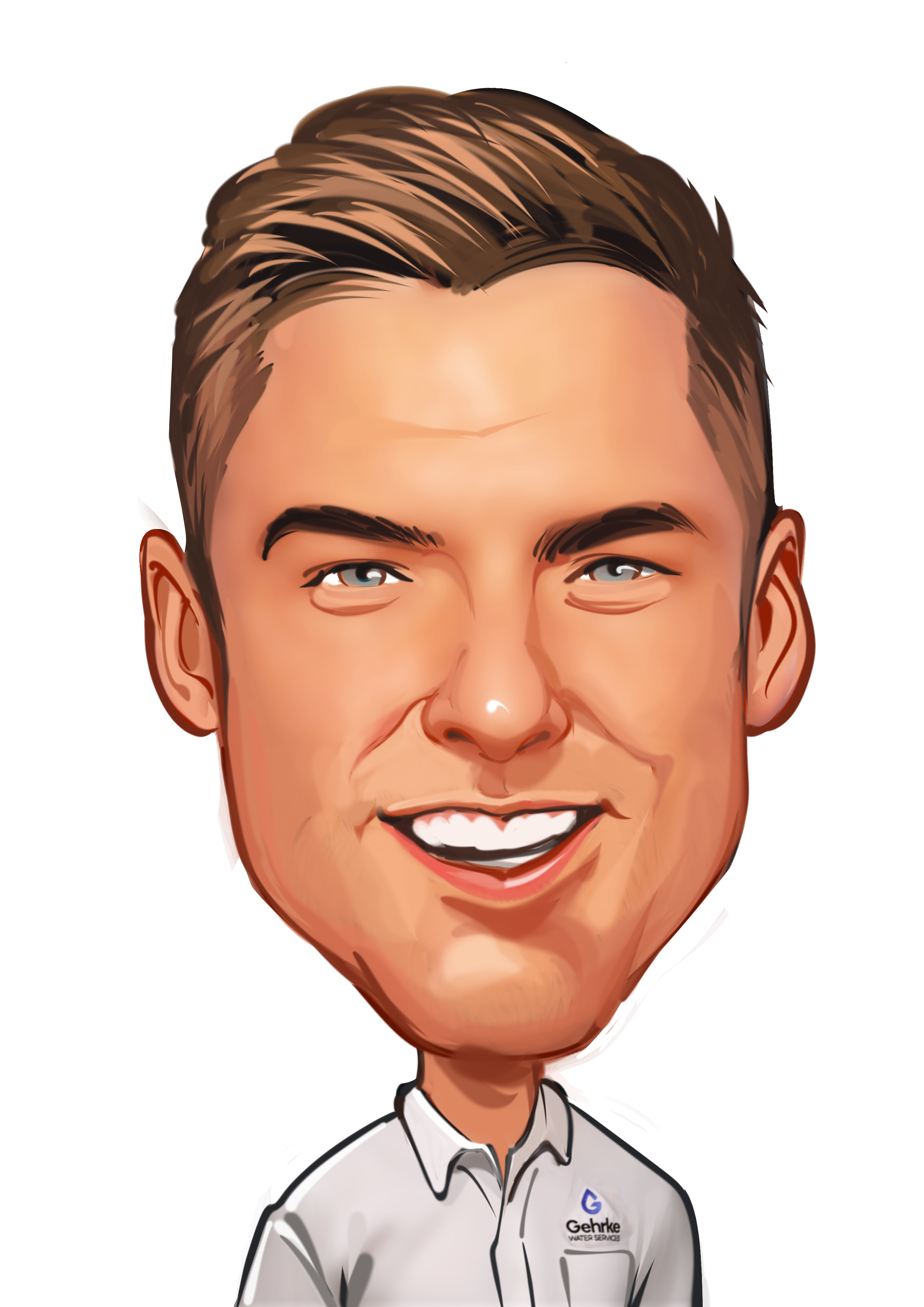 When you hire Gehrke, you get a dedicated GehrkeGuy™.  An HVAC and manufacturing process water expert who
proactively finds ways to make your water work better. Your GehrkeGuy takes responsibility for your water so you can focus on your business. And maybe sleep a little better at night, too.