Making your water work better
We are a regional water treatment service and supply company, specializing in HVAC systems and manufacturing process water.
We proactively treat your water to prevent scaling, fowling, corrosion, microbiological activity – all to reduce water and energy consumption, lower utility costs, extend equipment life, and measurably improve your overall operation.
Our customers include commercial buildings, hospitals and healthcare facilities, colleges and universities, manufacturing plants, school districts, government facilities, and mechanical contractors.
What separates us from other water service providers is the way we run our business and the way we treat our customers. We do things Greg's Way (Greg being Greg Gehrke – our Founder and President)
THE GREG'S WAY
CUSTOMER SERVICE PROMISE
Regardless of how big or small your business is, you are our valued customer, and it is a privilege to serve you.
We will not wait for things go wrong before taking action. We will proactively identify and solve problems
before they interfere with your business operations.
When you contact us, we will be highly responsive.
No phone tag. No B.S.
Because we value your time, we will be on time.
In the rare event that circumstances beyond our control cause us to run late, we will call to let you know that we are running late.
 Although we are experts in our field, there may be times when we don't immediately have the answer to your question. In these situations, we will quickly find the answer and get back to you.
 Whatever we need to communicate to you,
we will always tell it straight.
We will always strive to be a trusted partner and a valuable asset to your business.
 We will never take your business for granted.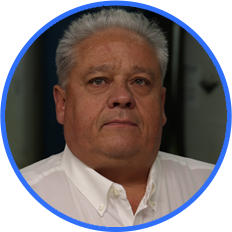 Bill Shaughnessy
Technical Director
Gehrke Guy
Since 1996
Rich Braa
Technical Sales Rep
Gehrke Guy
Since 1995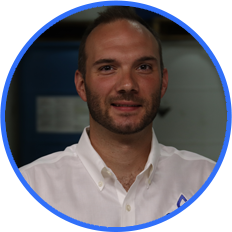 Mike Vella
Technical Sales Rep
Gehrke Guy
Since 2014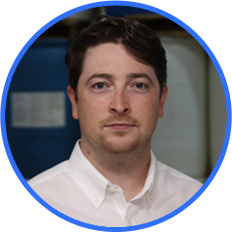 Peter Gehrke
Technical Sales Rep
Gehrke Guy
Since 2018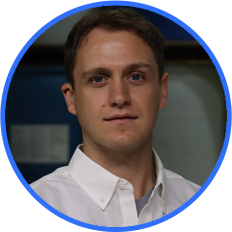 John Norton
Technical Sales Rep
Gehrke Guy
Since 2017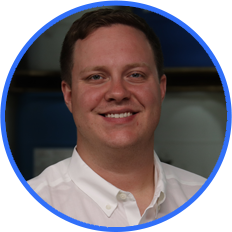 John Peiffer
Technical Sales Rep
Gehrke Guy
Since 2021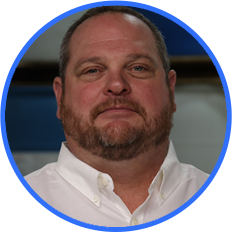 Doug Wessel
Plant Manager
Gehrke Guy
Since 2012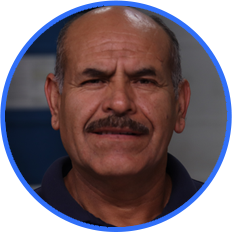 Adolfo Carrera
Delivery Specialist
Gehrke Guy
Since 2018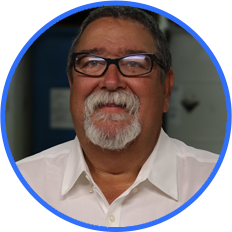 Dave Zigante
Plant Maintenance
Gehrke Guy
Since 1995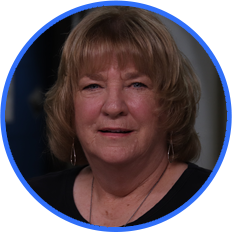 Laureen Heinemann
Office Manager
Gehrke Guy
Since 2010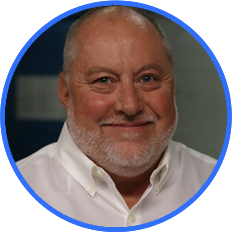 Steve Campbell
Shipping Manager
Gehrke Guy
Since 2021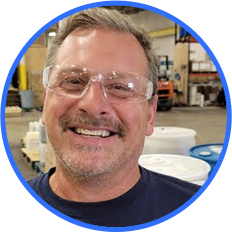 Scott Stuebner
Production Associate
Gehrke Guy
Since 2016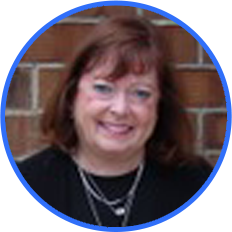 Liz Gehrke
CFO
Gehrke Guy
Since 1989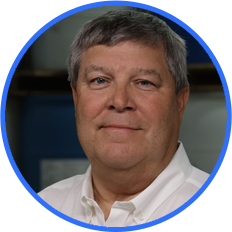 Greg Gehrke
Founder & CEO
Gehrke Guy
Since 1989