We sell, lease and service water system equipment, including:
Chemical metering pumps
Cooling tower water treatment controllers
Corrosion coupon racks
Pot feeders
Boiler automatic blowdown controllers
Filtration vessels
Filtration media
Water softeners
pH meters
Conductivity meters
Test station cabinets
Wet chemistry test kits
Digital readout test kits
Labware
Water meters
Flow meters
Disinfection controllers
Water treatment feed and control systems
For prompt, expert assistance with any water need, call 1-847-487-9110 during business hours or click here.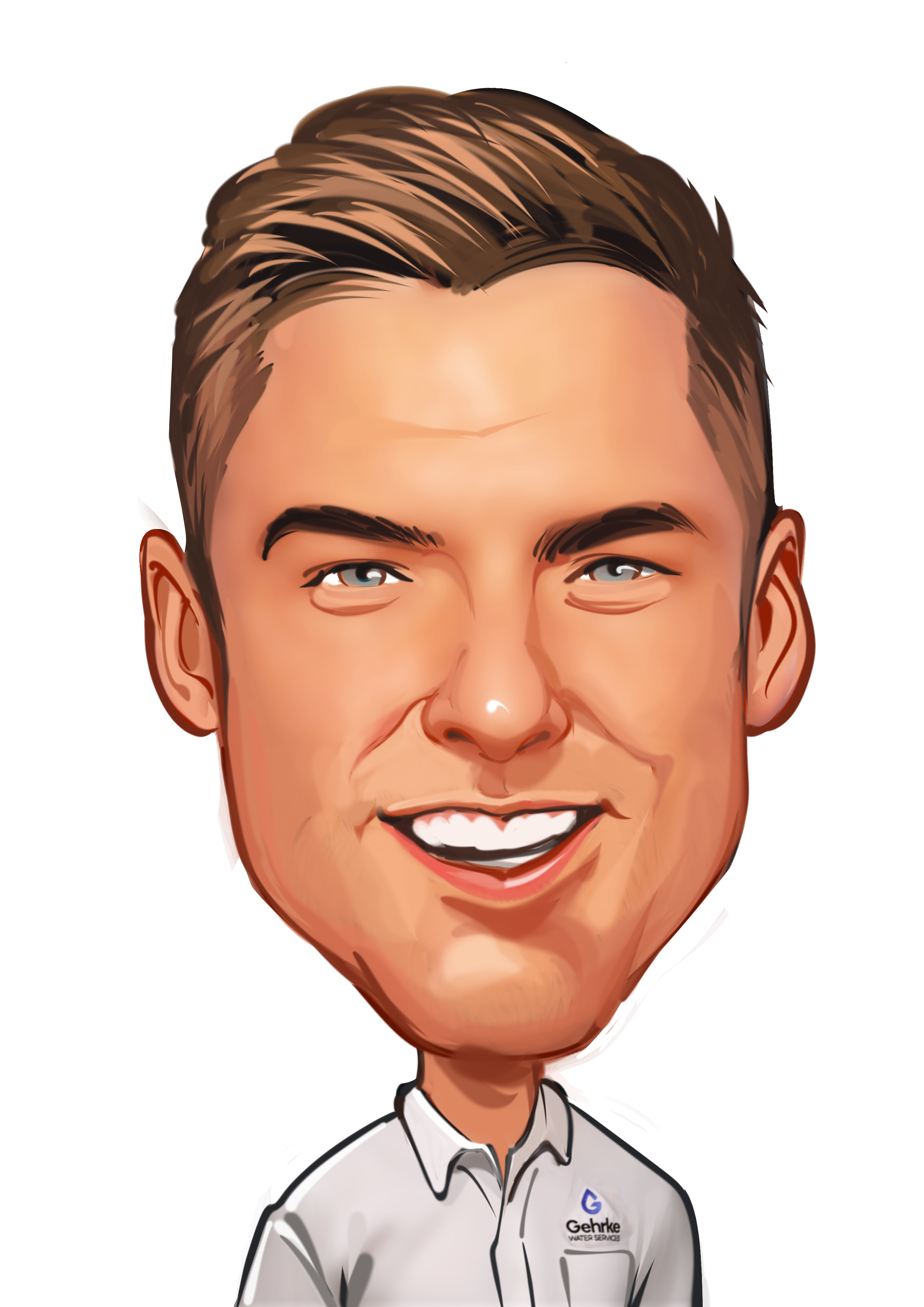 When you hire Gehrke, you get a dedicated GehrkeGuy™.  An HVAC and manufacturing process water expert who
proactively finds ways to make your water work better. Your GehrkeGuy takes responsibility for your water so you can focus on your business. And maybe sleep a little better at night, too.